I don't always have to have a reason to make stuff, sometimes I just want to challenge myself and see what the outcome will be....well when I made the layout of my lil girl, using my Cricut machine I had a purpose. I wanted to submit for a design team...Not just any team, but Erica's Craft Room Design Team and guess what I was selected
, here's what Erica had to say:
I had almost 180 applications for this design team call. It was so difficult to pick.
There are many things that factor into the right fit for the team. If you were not chosen this time, please still apply in the future, I had certain roles that I wanted to fill and these new ladies are going to fit right in.
I did not take some people that were VERY VERY talented.... I picked many beginners. I want to give them the chance to show their hard work and creativity. You will see some new faces with GREAT talent.... This new addition is like a nice spring breeze and hopefully they will fit right in with the rest of the team.
2012 My Cricut Craft Room
I cannot wait for you to share your work with the world!
I am so happy about the newest members...(Happy Birthday to me)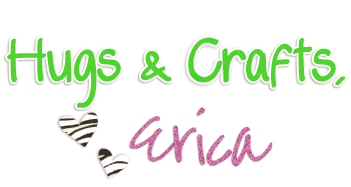 I am so excited to be apart of this team and working with a very talented group of ladies.